Use our extensive experience and international network to unlock your real estate potential
Novel Finance is specialized in realizing custom real estate financing solutions for developers, investors and owners of commercial real estate. Our goal is to maximize customers' investments while minimizing their risks. We have been active in real estate for over 30 years and use a personal and no-nonsense approach. With a sharp analytical eye and out-of-the-box vision, we provide extensive advice in various areas. We have much expertise in financial structures, business analyses, financial models and real estate investments. With our in-depth understanding of real estate financing, we provide tailor-made solutions to our customers.
We work with different types of financing partners such as Dutch and international (real estate) banks, institutional investors and private investors.
Novel Finance consists of an independent small team which operates in a large, international network. We focus entirely on generating creative solutions and transparent results as 'the missing link' between customer and market, between wishes and realization, between problems and solutions.
Novel Finance is WFT certified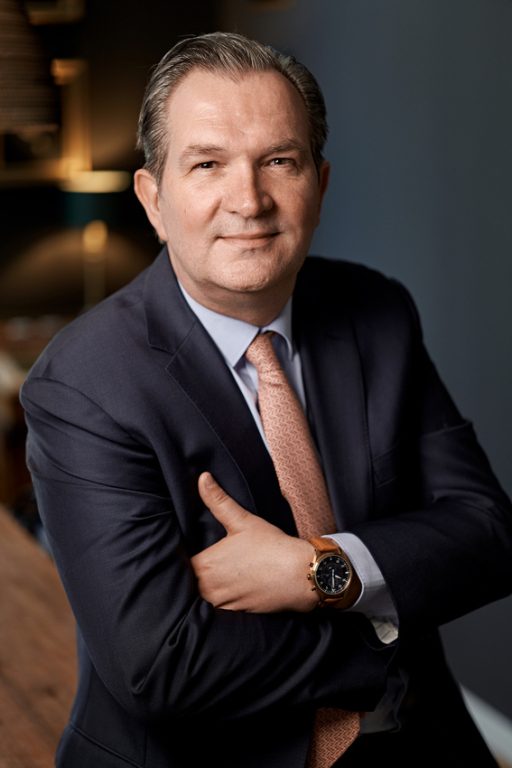 Joost P.L. Beijers
Partner & Founder
With over three decades of experience in the real estate industry, Joost established Novel Finance in 2010. Boasting a distinctive and extensive (international) network of real estate investors and financiers, Joost adeptly comprehends the nuances of each customer's specific case. As a connector who consistently goes the extra mile, he epitomizes entrepreneurial excellence.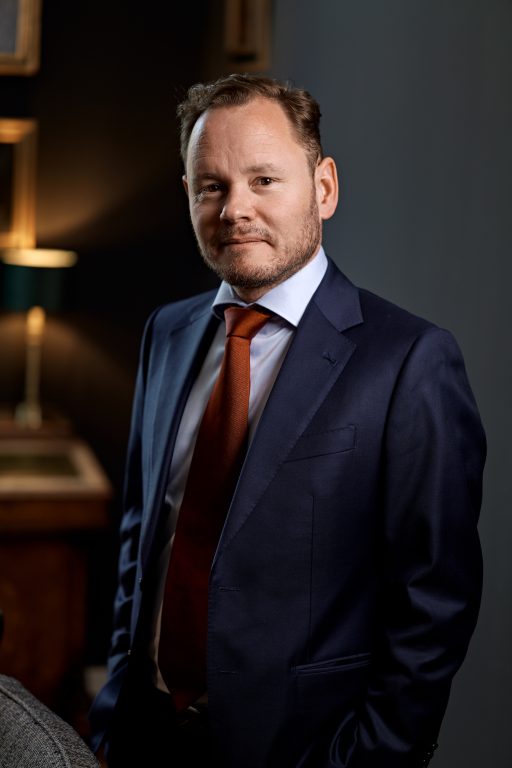 Drs. Art Nijhuis
Partner & Credit Analyst
In 2020, Art has joined Novel Finance as a co-owner. He earned his degree in International Financial Economics in Amsterdam and subsequently gained experience as a business analyst and CFO. Art possesses robust analytical skills and excels in guiding clients through the various available options.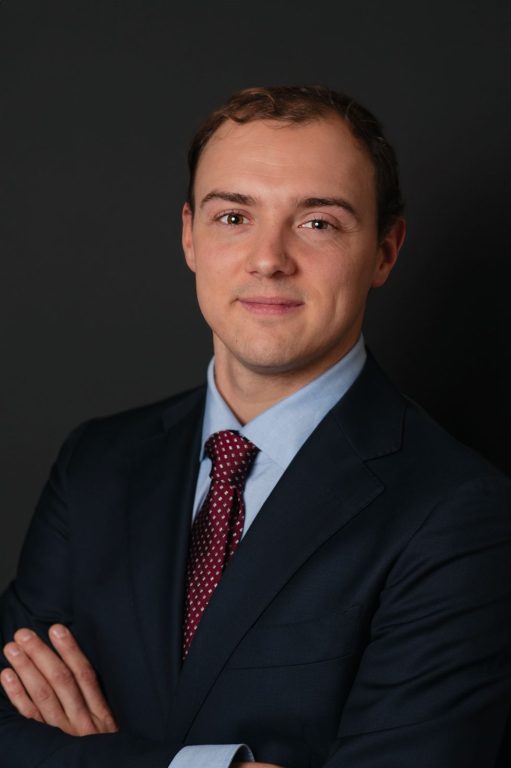 Barend Kapteyn
Data analyst and Research Coordinator
In 2023, Barend became a part of the Novel Finance team, leveraging his expertise in Finance and management acquired through a master's degree. His proficiency lies in conducting data research and analysis, skillfully translating the insights into commercial applications.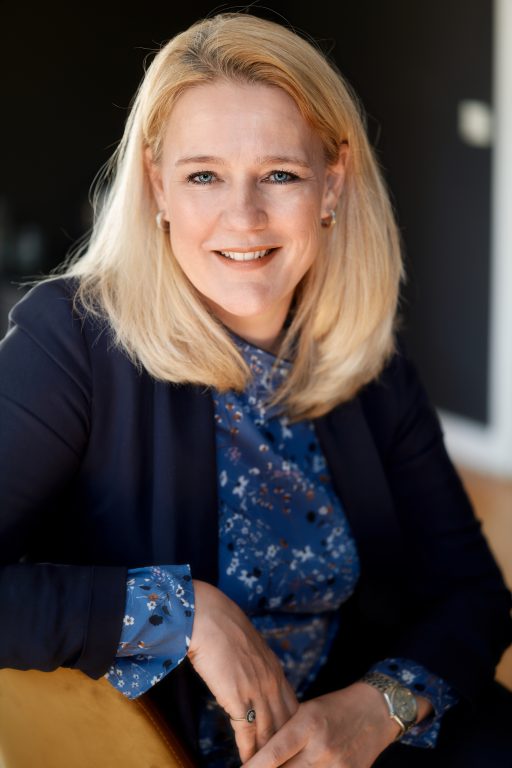 Anne Claire Baas
Project Manager
Since 2021, Anne Claire has been a part of Novel Finance, bringing with her a background in sales and marketing from the hospitality and banking industry. Her role encompasses overseeing marketing activities within Novel Finance and offering support on diverse projects.